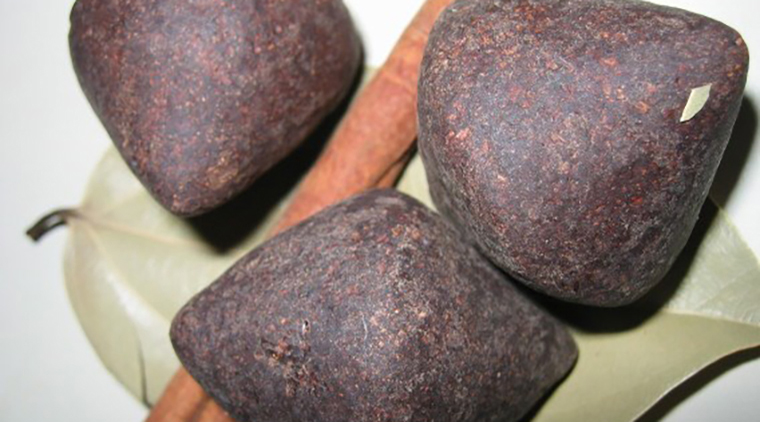 Jamaican Chocolate Tea
Jamaian chocolate balls are composed of Jamaican cocoa powder, nutmeg and cinnamon or pimento. They are rolled by hand. They are great for use in cakes.
Ingredients
3 Cinnamon Leaves
4 cups quart Water
¼ cup Sweetened Condensed Milk
3 tbsp Sugar
1 Jamaican Chocolate Ball
A pinch of Salt
A pinch grated nutmeg
Instructions
Grate Jamaican chocolate ball in a plate.
Bring the water to boil in the meantime, and then add chocolate, nutmeg and cinnamon to the pot of boiling water.
Allow the tea to boil for 15 - 20 minutes.
Sweetened to taste then remove cinnamon leaves.
Pour into your favorite mug and enjoy your Jamaican hot chocolate with a friend or relative.
Note: The Jamaican chocolate ball is completely different from cocoa powder, you will not get the same effect.