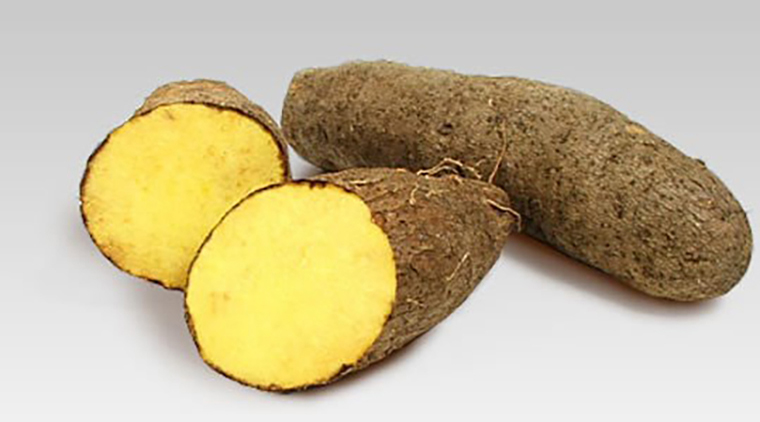 Yellow Yam Ragout
A creamy and filling recipe that will have you asking for more with each bite. The Jamaican Yellow Yam Ragout will easily become a regular in your household.
Ingredients
1 tsp pepper
1 tsp Salt
2 Tbsp onion, diced small
1 tsp ginger, minced
1 Tbsp garlic, minced
2 cups coconut milk
4lbs cooked yellow yam, peeled, diced small
Instructions
Cook yams for about 20 minutes and set aside to cool
Once cool, in a saute pan heat oil over medium heat
Add onions and peppers for one minutes
Add garlic and ginger and stir
Add cooked yams and toss with onions for another minute
Add coconut milk and simmer until the liquid reduces and thickens.