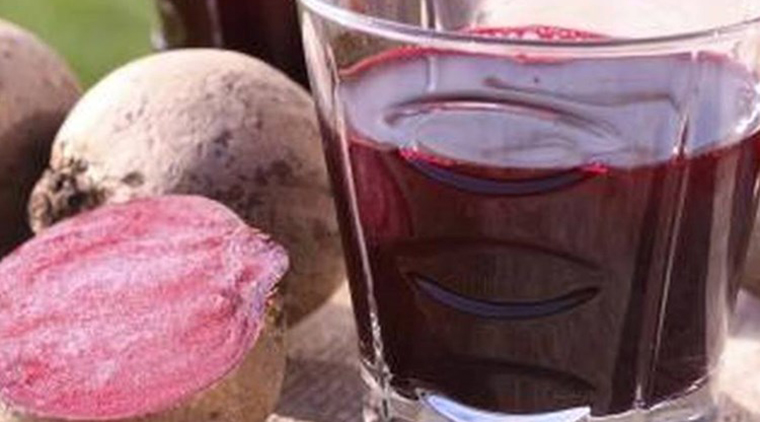 Jamaican Beetroot Juice
Beetroot is believed to have a wide range of nutritional benefits including boost stamina, improve blood flow, lower blood pressure, etc.
Ingredients
1 tsp. vanilla
1 tin Supligen (optional)
1/2 tsp. nut meg
Sweetened condensed milk
1 Guinness (optional)
10 small beetroots (use 6, if medium-size and 4, if large size)
2 cups water or more
1 cup evaporated milk
Instructions
Wash the beetroots properly, put to boil over high heat in a medium-size pot with enough water to cover the beetroots.
Boil until tender. Do not remove skin from beetroots before boiling.
Remove the skin from the cooked beetroots.
Use a knife to cut each beetroot in halves.
Blend a handful of beetroots at a time in 1 cup of water.
Add 1 cup water and continue to blending until all the beetroots have been blended.
Pass the juice through a sieve and add the evaporated milk, supligen.
Sweetened with condensed milk and add the Guinness.
Add the vanilla and nutmeg. Stir and put to chill before serving.
You can sweeten the beetroots with just granulated sugar, and drink it, especially if you are anemic.